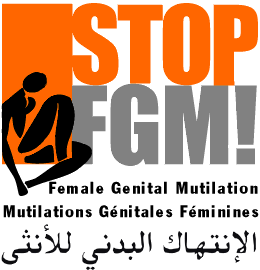 Female Genital Mutilation (often referred to as circumcision) is both an ourtage and a misunderstood issue. This is NOT about culture. The boundaries of acceptable behavior end at physical harm. What may also be the greatest tragedy of FGM is that many erroneously believe the practice takes place only in third world countries.

It has happened, and continues to happen, right here in the US. Currently a trial of utmost importance is taking place.

Read about it HERE.
There is also a petition on Petition Online asking for public support. Please educate yourself, think, and join the voices crying out in the wilderness. You can sign the petition
HERE
.